What is Search Engine Optimization?
Search Engine Optimization (SEO) is the process of optimising content and webpages in order to rank higher on search engine results pages. Search engines use algorithms to identify which webpages have the most relevant results, and those pages appear first in the search results.
How Long Does It Take to Start Ranking?
We are confident in our SEO strategies and in general we will start to see organic traffic and conversions growing after approximately 4-6 months.
Do I really need a website?
Yes! While word of mouth is valuable, the bulk of buyers investigate and study firms online before making any purchases. An internet presence lends credibility to your organisation and raises brand recognition. Furthermore, websites may be used for a variety of marketing methods, such as e-commerce, online customer support, and consumer involvement.
How does a website increase sales?
A website's major method of increasing sales is to provide customers with an easy option to shop for items and services. Small companies may entice consumers to transition from window-shopping to purchasing by using pop-up offers and unique online pricing.
Does email marketing still work?
The email content is tailored to those who have expressed an interest in and consented to receive email messages from your firm. Email allows you to interact directly with your audience, which may convert a curious user into an engaged consumer.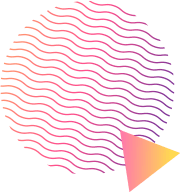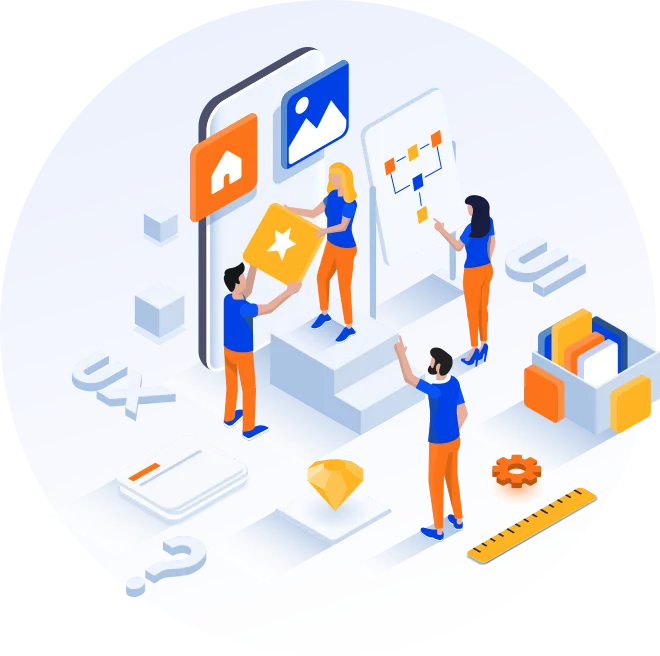 Subscribe Our Newsletter To Get More Update
On the other hand, we denounce with righteous